Oliver Swan
Bangkok, Jan 2018 Hong Kong, Feb 2018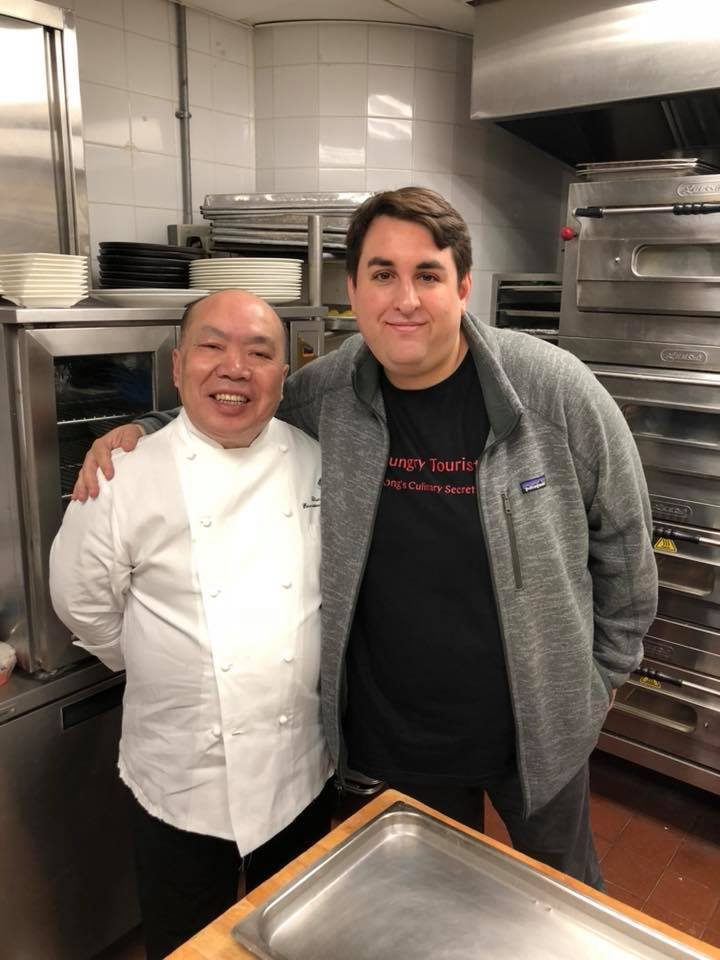 I just returned from two back to back tours, Bangkok and Hong Kong. There aren't enough superlatives to convey the entire experience. First-Dudi is truly passionate about food and travel- it is his life. He structures these "adventures" (the word tour doesn't do it justice) as he travels. It happens to be exactly how I like to travel. I felt privileged to have the opportunity to accompany him and his friends on these adventures. It's not a business. Anyone can go to a restaurants. Dudi truly curates unique culinary experiences that simply wouldn't be possible without him and really don't otherwise exist. He has spent years building the relationships and traveling the world many times over many meals that make these experiences possible. Example- in Hong Kong- we spent an afternoon with the first 3 starred Chinese Chef in the world (Chef Tak of Lung King Heen @ Four Seasons) as he walked us through the neighborhood where he grew up and took us to the hole-in-the-wall restaurants he loves. It was the first time in the history of the hotel that they arranged for the Chef to take anyone outside the restaurant. I had similar absolutely priceless experiences in Bangkok. Dudi opens doors that no one else can; he has the golden key that unlocks unforgettable experiences. Each experience is literally unforgettable. He also partners with some of the most amazing people in the world (Hanuman 
and introduces amazing local foodies (Firm, PupPup, and Abel to mention a few). He is also a match-maker. He puts together some of the finest foodies in the world on these adventures. We met as strangers, became friends, and really left as family. We have kept in touch after the trips and coordinate together to plan future trips with Dudi. It's also truly a global group. I now have friends that I look forward to visiting throughout the world and look forward to seeing on other trips with Dudi. The relationships truly transcend the food. Thank You Dudi for making it all possible!
Beth Lang
From USA Bangkok, Feb 2017 San Sebastian, May 2017 Tokyo, September 2017 Hong Kong, February 2018 My third trip with The Hungry Tourist! I can't even pick a favorite because I loved all of them--Bangkok, San Sebastian and Tokyo. David finds the best of the best on all of his trips. He has connections that will get you into the best restaurants and hotels, and attracts the nicest and most interesting people from all over the world who love to share good food. I hope to go on another trip soon!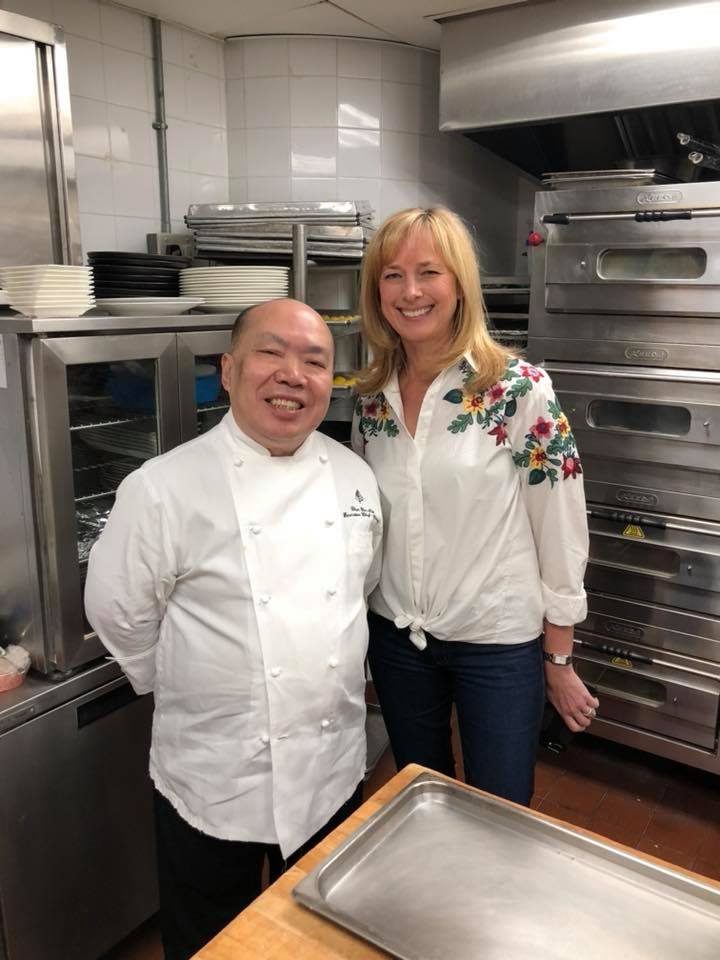 Marc Garcia
From Spain Tokyo, October 2017 David takes food tours to the next level. I've known him for over a year and had the opportunity to get a few glimpses of his Spanish tours. After spending a week on his Tokyo tour I can tell you this: He doesn't only takes you to the best & sometimes impossible to book restaurants in every city, he goes beyond that and in every place you visit with him, you will meet some of the most welcoming & nicest hosts in the food industry. It's also great to meet people from all over with the same passion for food, can't wait to join the next one!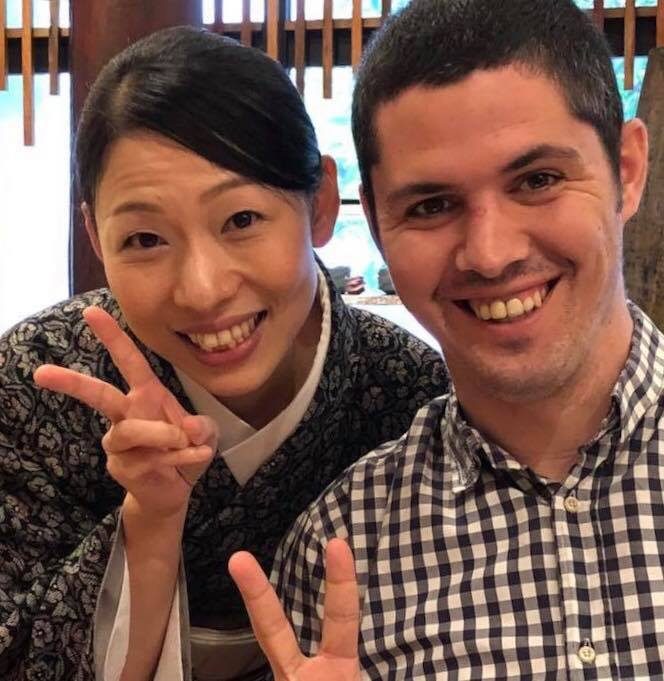 Sabrina Rosalina and Howard Christian
From Indonesia
Bangkok, Feb 2018 Sabrina: It has been an amazing week traveling with Dudi, Thai food master and all the foodie friends whom i just met. From the high end Michelin stars restaurants to the street food stalls and also the connection based restaurants which Dudi make it all possible to get reservations for us, our palate has been pampered well for one week. And it's all worth it and at the end i miss all the food and the good companions, looking forward to our next adventure. Howard:
The tour David organized was simply amazing. We had a sampling of the best of Thai food from all the 4 corners of the kingdom. Along the way there was also a Thai Food Master who meticulously explained the preparation and background of the dish, which makes appreciating the food that much better. Great like minded foodies gathered makes great company as well, making the whole week absolutely unforgetable. Looking forward with many more travels with The Hungry Tourist!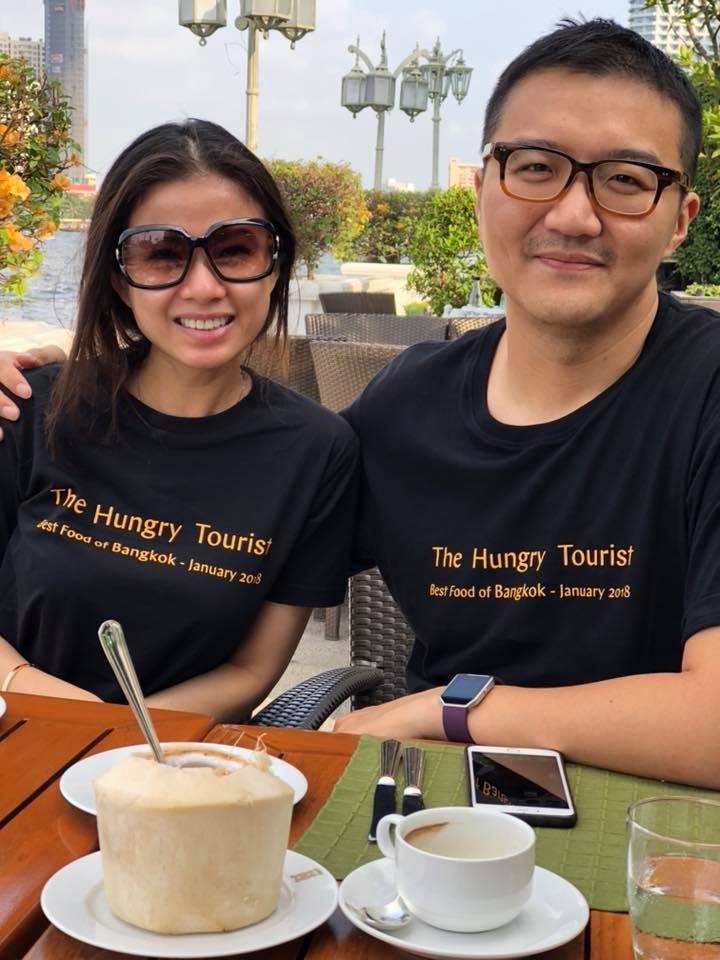 Mark Wiens
From Thailand Israel, June 2017 Tokyo, September 2017 David is a one-of-a-kind food and people lover. He's the type of guy that will not think twice about going way out of his way to bring you to the best possible restaurant / food stall. I had an amazing time eating the "Best of Israel" with David, 6 days of all out feasting at both legendary street food stalls and fine dining restaurants that would have been impossible to go to without David's arrangement. Going on a tour with David is a once in a lifetime food experience. Thank you for this amazing trip!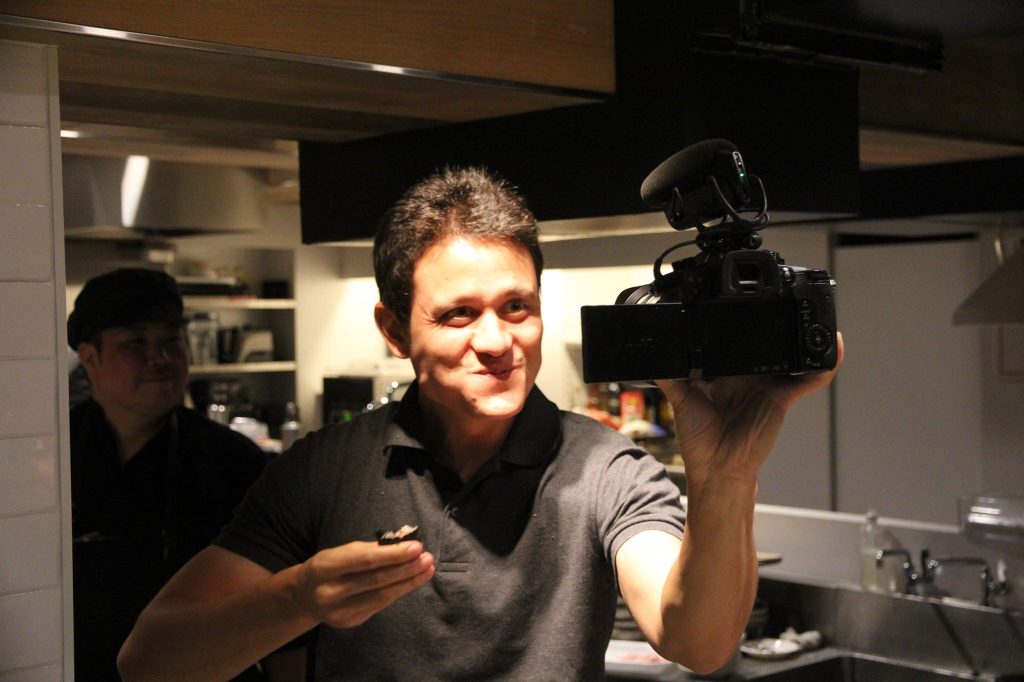 Firm Hongsananda
From Thailand San Sebastian, May 2017 There should be a rating for 6-star when travelling to explore, meet and networking with David- it was beyond Excellent. After an entire trip, what I experienced beyond multi-facets of restaurant industry and slow-dining culture. Is the passion inside David for what he is doing and attention to detail he went through to ensure the trip was seamless, his hand-picked selections were truly industry leaders & passionately cooked.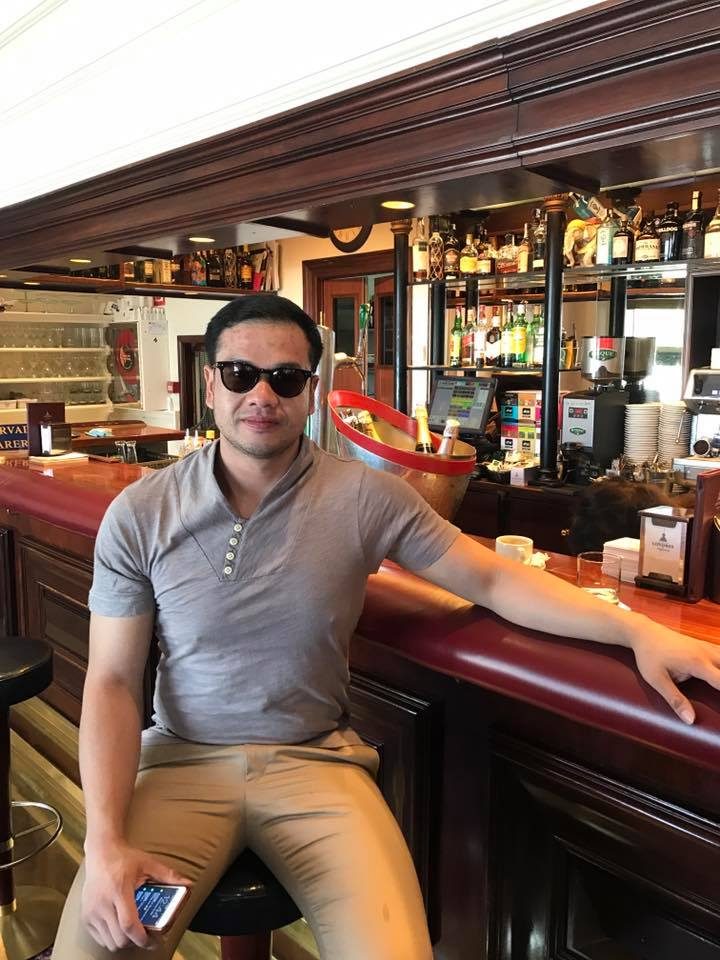 Emanuel Rosenzweig
From Israel San Sebastian, May 2017 Tokyo, October 2017 San Sebastian, March 2018 Sensual, exciting, amazingly tasty. Great group of foodies with a common passion and a lot of respect for people in general and the group members in particular. Friends who become happy when they meet fresh ingredients, perfect technique and extraordinary creativity on a plate.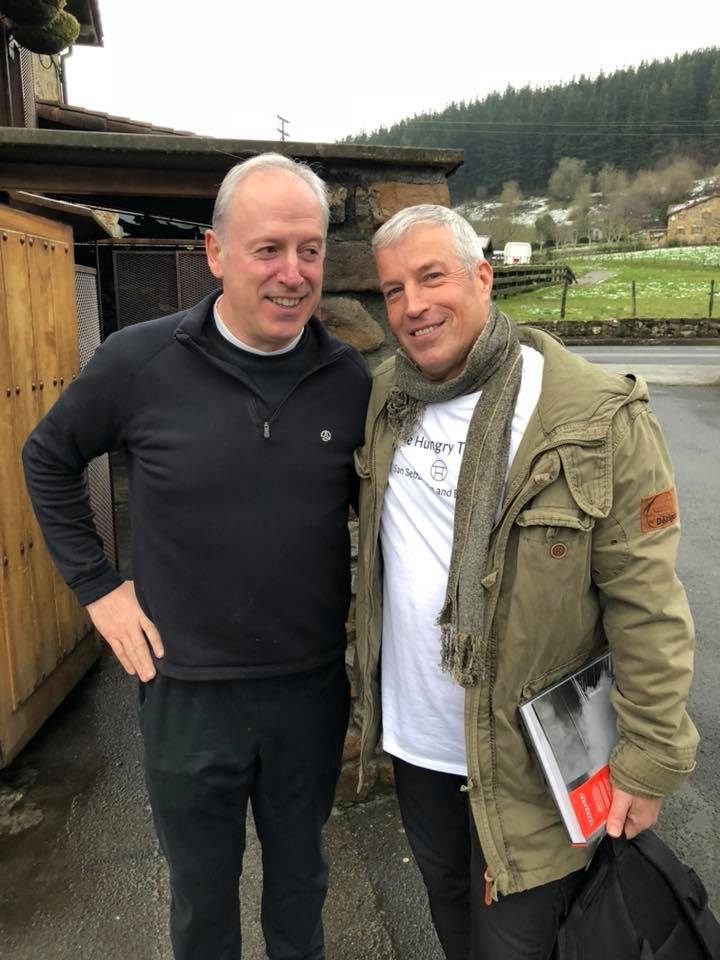 Neil Walker
From The United Kingdom San Sebastian, May 2017 The best and most perfect holiday I have ever had! Incredible hosts, guide and fellow diners that all have the same passion for food. I cannot recommend it highly enough. I did the Spanish tour incorporating the best that Barcelona and San Sebastián have to offer.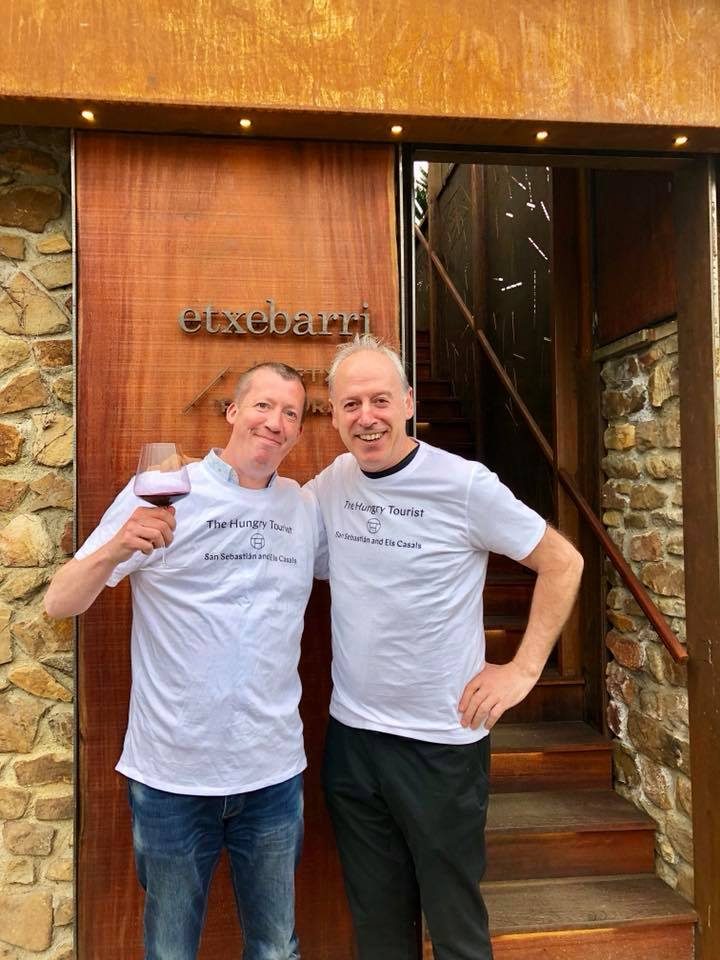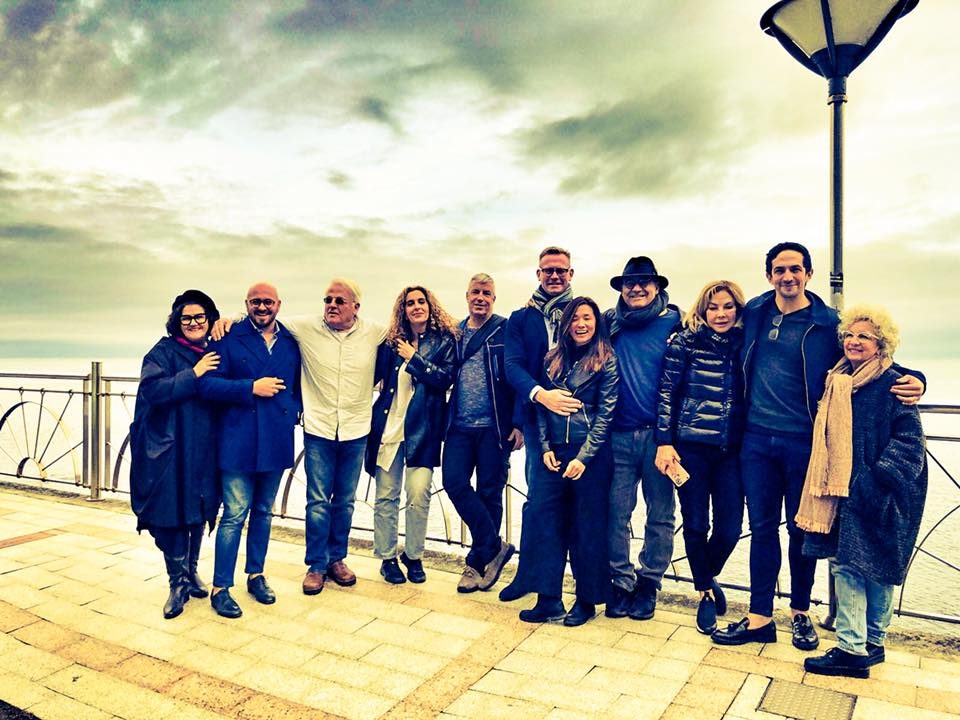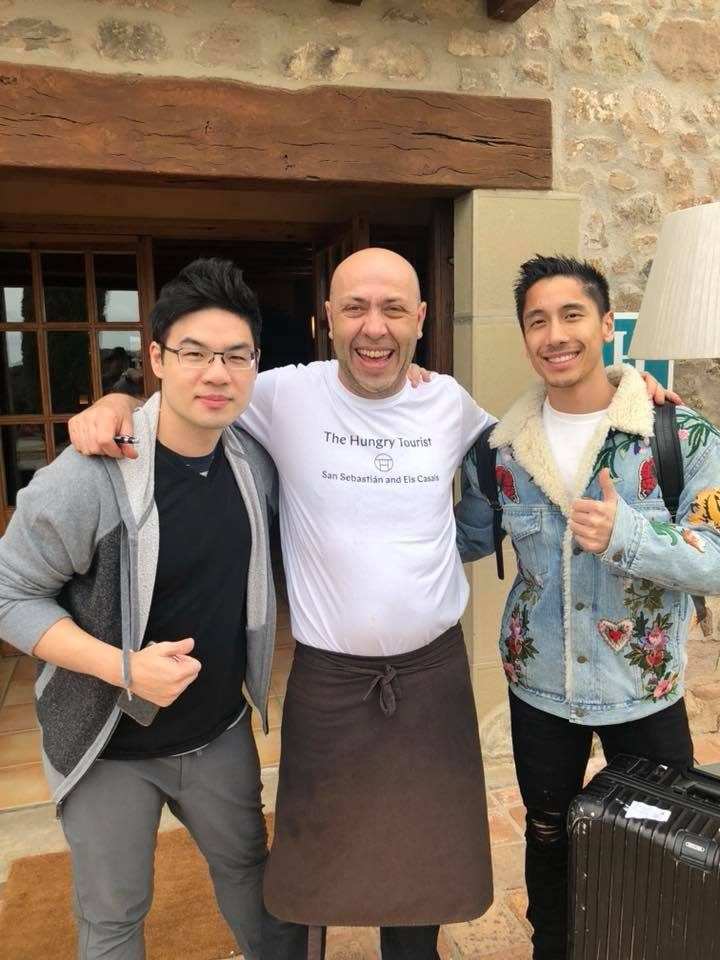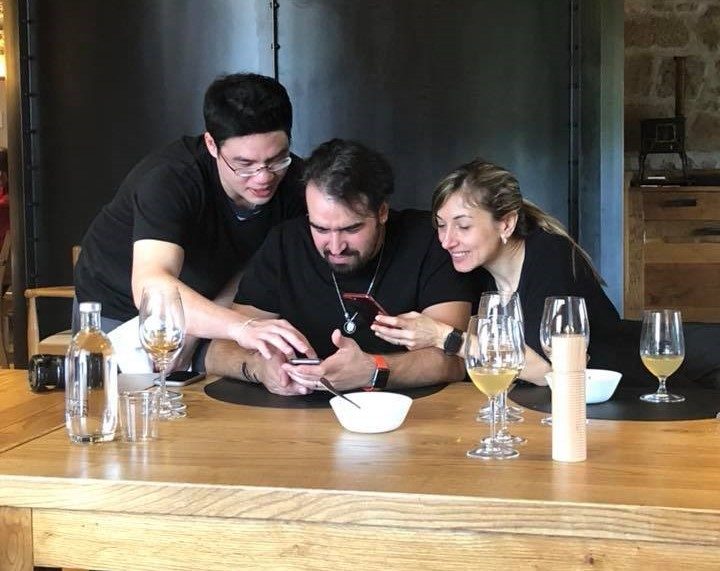 Jonatan Livny
From Israel Istanbul, September 2015 Barcelona, December 2016 Bangkok, February 2017 San Sebastian, May 2017 San Sebastian, March 2018 This trip to San Sebastian was my fourth trip with Dudi Califa and each time I say that the trip I am on is the best. So I have come to a conclusion that they are ALL outstanding as long as he leads them! The restaurants he chooses are the best in the world, the quality of the guides he chooses cannot be matched. The gourmet food I have had on all his trips is unmatched to anything I have ever had. His generous spirit allows you to have your culinary and wine dreams come true. I am booking all his trips and shall repeat the same ones every time. It's a dream come true each and every trip.